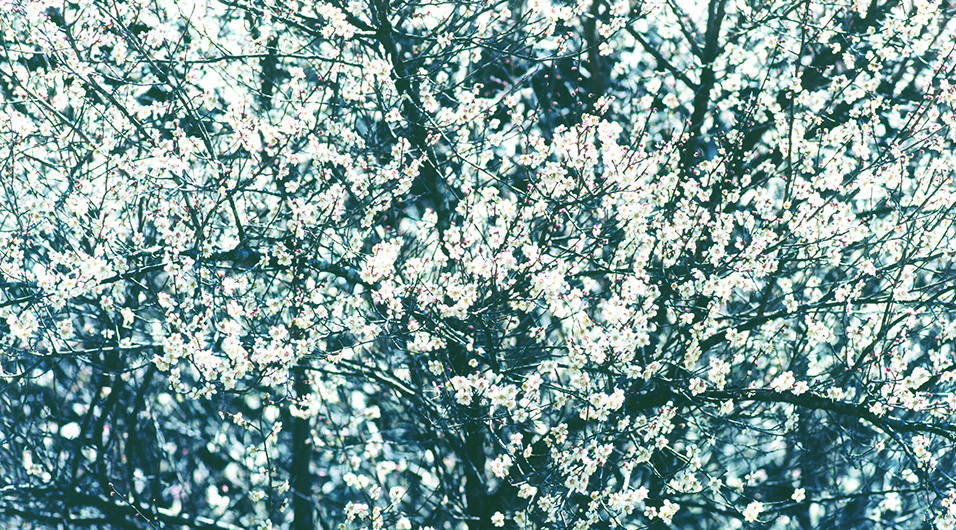 Beauty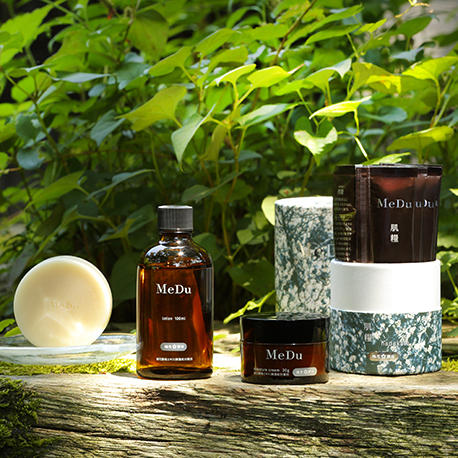 MeDu
A good day begins from the night.
Like moonrise after sunset,
or like breathing out after breathing in,
our bodies have natural rhythms.
"MeDu" is a skincare brand that is based on beauty and health born from a lifestyle harmonized with nature. Focusing on the empowerment of the self-regeneration of the skin cells in the night, MeDu products have made possible to help you make a "self-made beautiful skin" by absorbing the power of the "Umehana-Koubo Yeast" from both inside and outside of the body.

Copyright © 石見銀山 群言堂 All Rights Reserved.